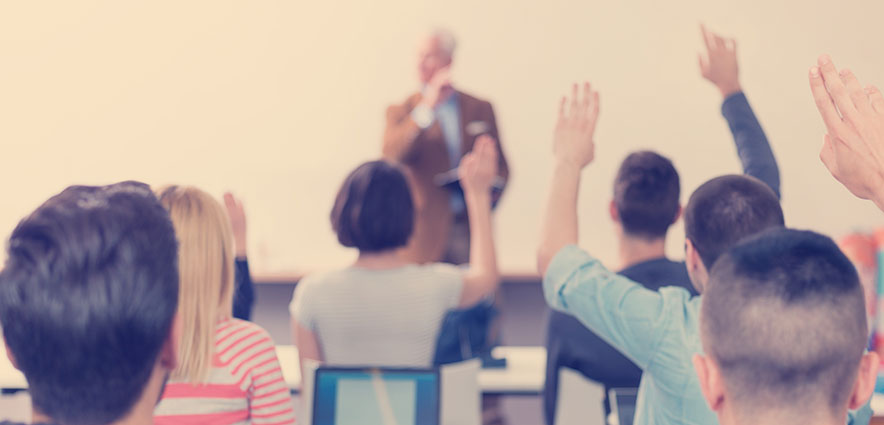 FIND YOUR PLACE IN A GLOBAL INDUSTRY
The Print, Sign, Graphics and Display industries are vibrant, exciting and very diversified. It's a great field to work in with many career options that can take you across the country and around the world. If you'd like to know more about working in this industry or, you're looking for competent, qualified people, the get in touch and let us help you. Do you have "Position Available" or "Position Wanted" statement? Send us the details and we'll place it on this site for free.
1. Start a career in the Sign, Graphics and Visual Communications Industry
The graphic design and sign manufacturing industry, also includes the router, engraving, laser and fabrication industries, and is without a doubt one of the largest manufacturing sectors in Australia. The industry has over 7,600 businesses. The value of production is worth many billions of dollars. In an industry this big there are many great career opportunities available almost anywhere in Australia.
The industry needs people with practical skills to manage and control the Sign Manufacturing process where hands-on skills and a certain amount of creativity merge as one. People with similar abilities are needed to manufacture and install the finished Signage product. The sign industry uses computers for most of the manufacturing and design process so for people with some computer literacy and strong creative skills there are careers in designing signage and preparing them for manufacture.
To find out more about an apprenticeship or traineeship to suit your plans and begin an exciting career, visit signcareers.com.au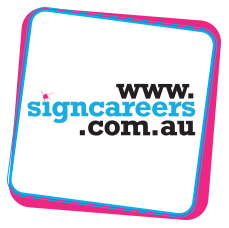 2. Experience The Industry at School
How do we overcome the critical shortage of technical people and engineers in our nation? How do we ensure that Australia will be a sought after innovator and pioneer in the future Global Village?
Re-Engineering Australia Foundation was pioneered to solve these challenges in collaboration with like-minded companies, government departments, associations and educators. Unique "applied learning" technical programs – backed by extensive research – are changing the education paradigm. We have found out how to engage students so that they embrace learning and technology far beyond their years.
One aspect of the program gives students a "hands-on" introductory experience with elements of today's print, sign & display industries. For more information, visit Re-engineering Australia Foundation.