New Zealand Sign and Graphics distributor, Computaleta, have acquired a much larger building in Rosedale on the North Shore, Auckland, that will add another third capacity to their warehousing space in the city.
The new building, located at 9C Douglas Alexander Parade in Rosedale, will be operational from Monday, July 25.
Director, Arlette Farland (pictured right), says the additional space will enable them to better forward order and stock more products in light of the global supply chain issues.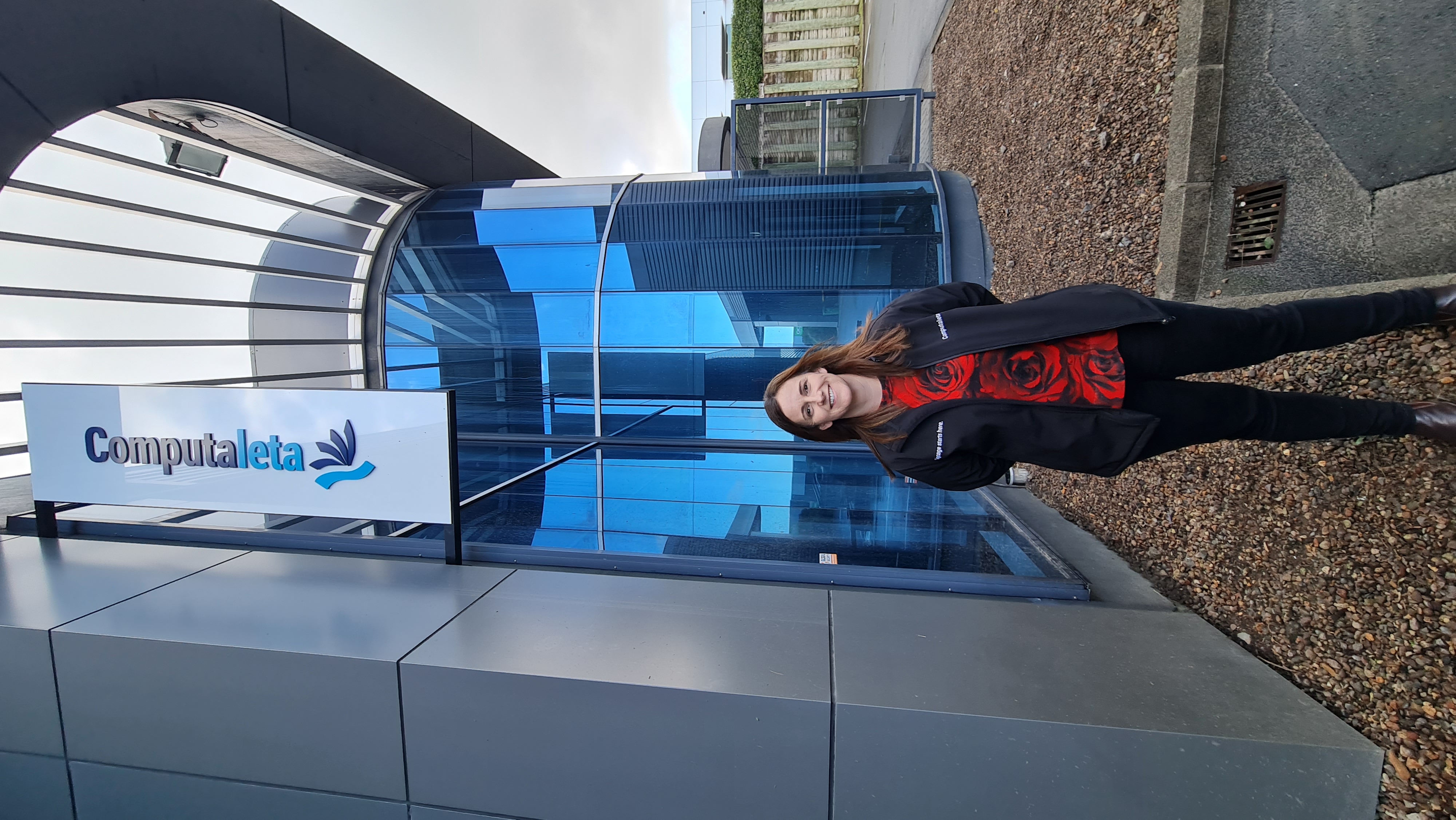 "We've had a branch on the North Shore since 2003, and we are very grateful to those customers locally who support us. We must continue to invest in the area and in our stock to ensure consistency of supply to all our customers across Auckland. This larger building gives us the capacity to do so."
Computaleta recently won HP's Digital Partner of the Year Award, and the new purchase also executes its growth strategy for wide-format print hardware. It will eventually be home to a new flatbed showroom for HP and Summa.
"We want New Zealand sign and print companies to have access to the very best in sustainable technology, and this new purchase will be the Flatbed Home in Auckland for HP and Summa's best printing and finishing equipment."
The company also has a large warehouse and branch in Onehunga that they purchased in January 2021, as well as four other locations throughout New Zealand.