LogoJET Leaps into Large Format with the Unveiling of Strata Series
LogoJET, a global leader in direct-to-substrate printers for specialty items, is excited to announce the launch of its game-changing Strata Series at Print United 2023 in Atlanta, Georgia, taking place from October 18-20th. With 18-years of delivering top-of-the-line small format printers, LogoJET expands its product offering into the large format flatbed sector to meet its customers' growing needs and reinforces its commitment to profitable, scalable solutions.
Breaking New Ground with the Strata Series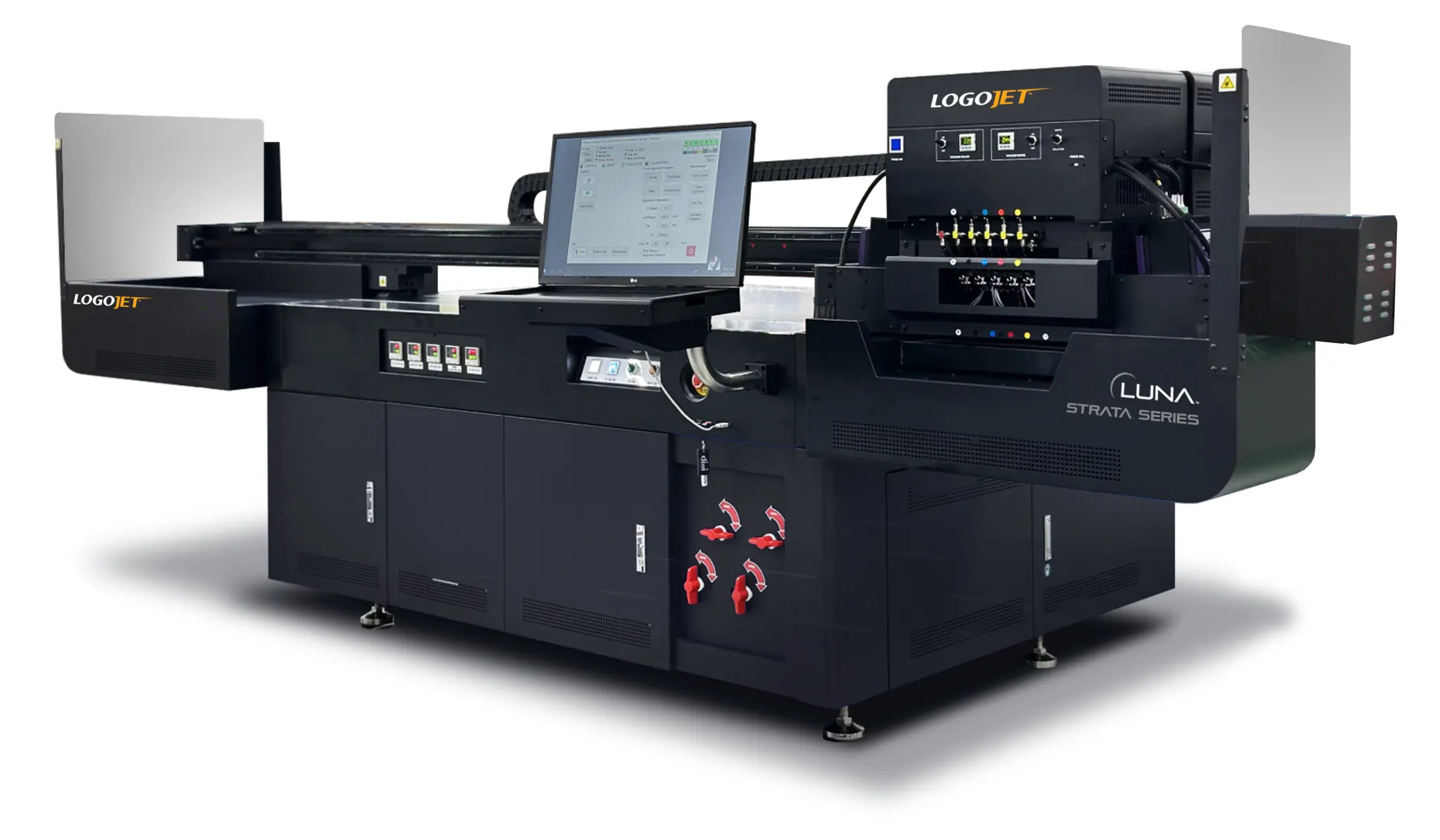 The Strata Series features two groundbreaking flatbed printers: Luna, with a print area of 3.2 feet by 5.9 feet, and Terra, boasting a generous print area of 4.9 feet by 8.2 feet. These additions represent industrial engineering excellence, built to provide consistent, high-quality prints across a diverse range of substrates.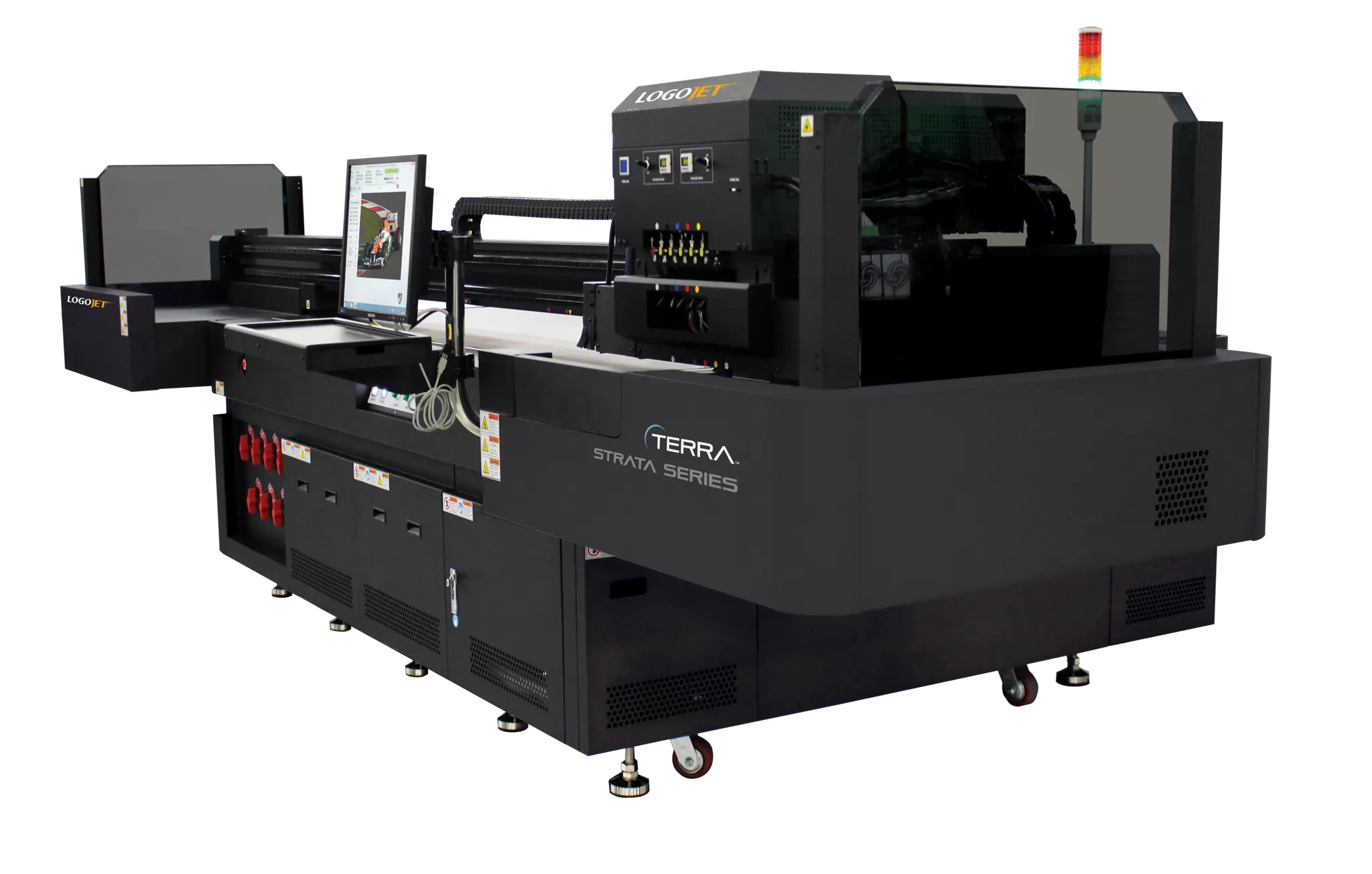 The move into large format printing isn't just an expansion—it's a revolution that aligns perfectly with LogoJET's mission to empower their customers with profitable solutions that scale, and backed with LogoJET's 3-Year Warranty and 5-Star Support.
Susan Cox, CEO of LogoJET, shared her enthusiasm: "As we mark our 18th year in the business, LogoJET is thrilled to unveil the Strata Series, a transformative line of medium and large format flatbed printers designed to elevate what is possible in signage and specialty printing. Expanding into large format has been a pivotal decision that aligns with our mission to provide our customers with scalable, profitable solutions. The Luna and Terra represent the future of LogoJET—innovative, customer-focused, and limitless. We can't wait to introduce them at Print United 2023."
logojet.com