Colour Graphics Services encourages upgrade to Myiro-1 spectro with trade-in offer
Colour Graphic Services, the Australian colour management, ISO and G7 specialist, also dealer for the highly-rated Myiro spectrophotometers in Australia and New Zealand, has announced a trade-in offer on any older spectrophotometer or colorimiter, to a Myiro-1 complete with Myiro Tools software, scanning/spot colour ruler USB cable, calibration cap, mini tripod for monitor calibration, downloadable spectrophotometer configuration software and storage case.
David Crowther, Managing Director of Colour Graphic Services says: "As someone who is passionate about correct colour in the print and packaging sectors, I like to see people using the right tools to measure, profile and calibrate. I have not found a better instrument for this than the Myiro-1 together with Myiro Tools software. Many printers are using outdated, inadequate or out-of calibration spectrophotometers and colorimiters and wondering why colour is still not right."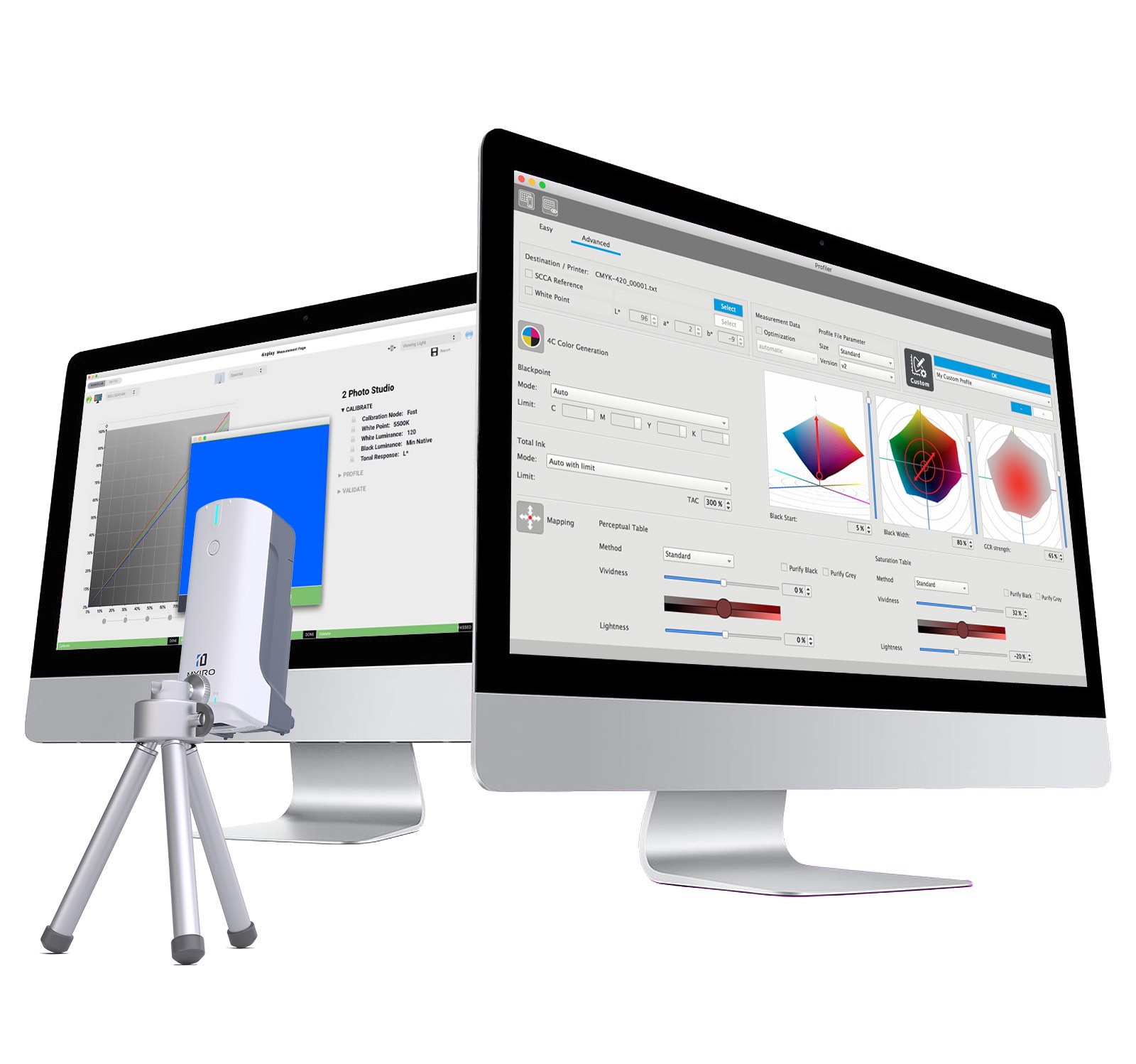 Crowther continues: "To change this paradigm, for the month of March, we are offering 15% off the price of the Myiro-1 with MyiroTools software as a trade-in allowance for any older measuring device. This equates to between $550 and $700 saving, to upgrade to the best hand-held spectrophotometer/software combination available in the world today!"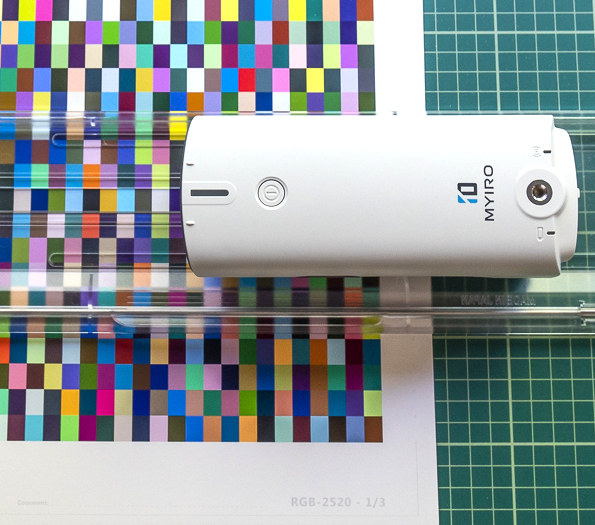 The Myiro-1 bundle can come with either Basic or Advanced MyiroTools software, which is then owned outright. Colour Graphic Services (CGS) requires the serial number of the traded-in device, which is then sent to CGS, for responsible disposal. The discount is applied at time of purchase.
Trade-In pricing is: Myiro-1 with Basic Tools: $3,209 ex-gst (normally $3,775)
Myiro-1 with Advanced Tools $3,927 ex-gst (normally $4,620)
Crowther adds: "We can be a bit flexible with the March 31st cut-off due to the current shipping and flood situation. I am confident that anyone upgrading to the Myiro-1 bundle will experience colour accuracy they have never seen before."
ENDS