Hexis Opens New Melbourne Headquarters
It was a warm welcome for the sign, graphics and vehicle wrapping professionals who attended the launch of the new Melbourne offices and showroom for Hexis Australia.
Hexis global CEO Clément Mateu, Australian Managing Director, Ian Parsonson and the full Hexis Melbourne team welcomed guests to the new, 1300m2 facility in outer-suburban Keysborough.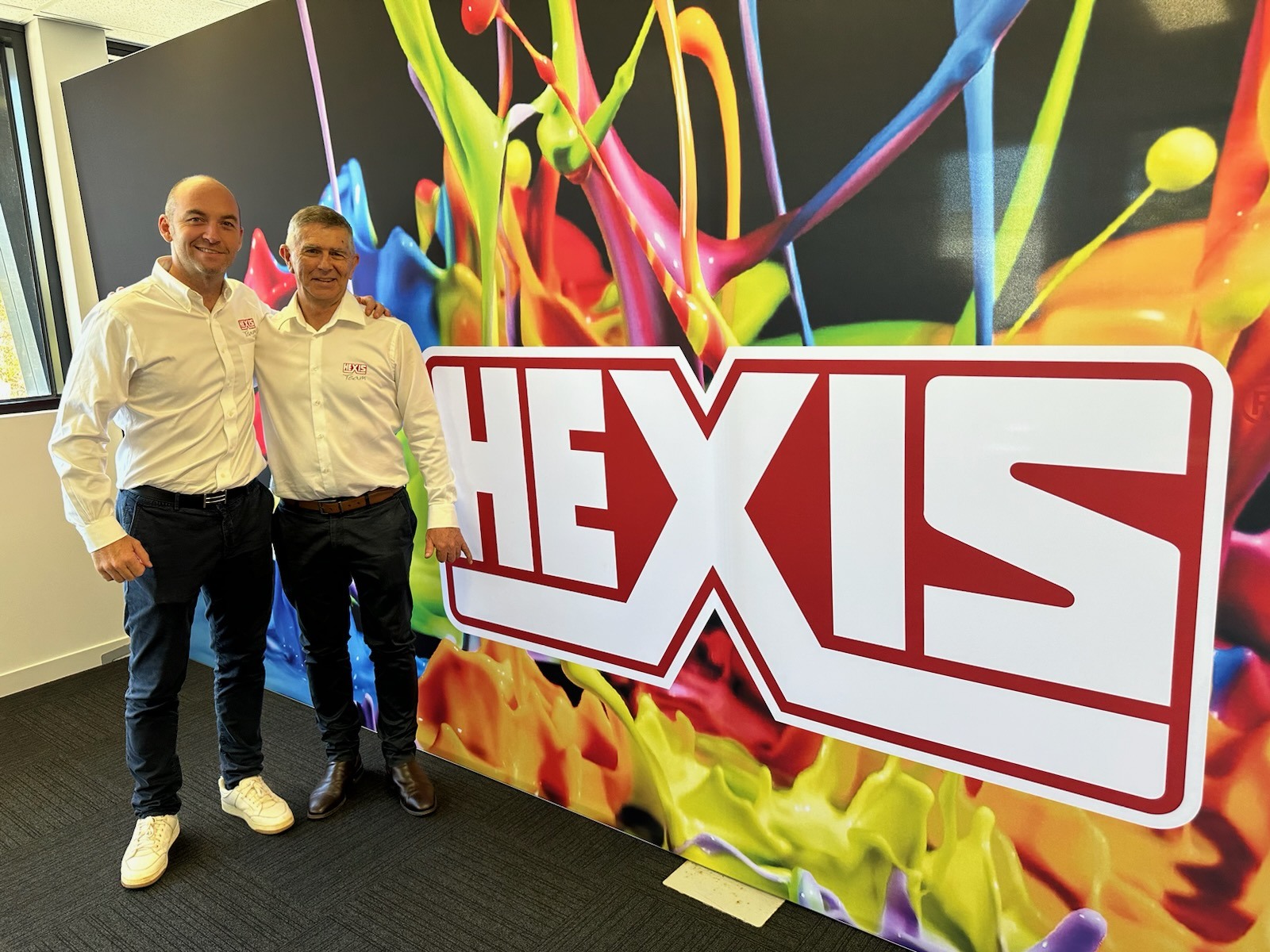 Mateu spoke about Hexis commitment to its Corporate Social Responsibility (CSR) program and environmental leadership, as well as the achievements of their recycling program. Mateu also spoke passionately about their commitment to meet the challenges facing the plastics industry and the company's responsible approach to product development and sustainability.
"For five years now, we have invested in our CSR policy," says Mateu. "We are heavily focussed on our commitment to the environment. Because of this we have launched our PVC recycling program which first started in France. Today we recycle the kraft liner, the PE liner and PVC with adhesive."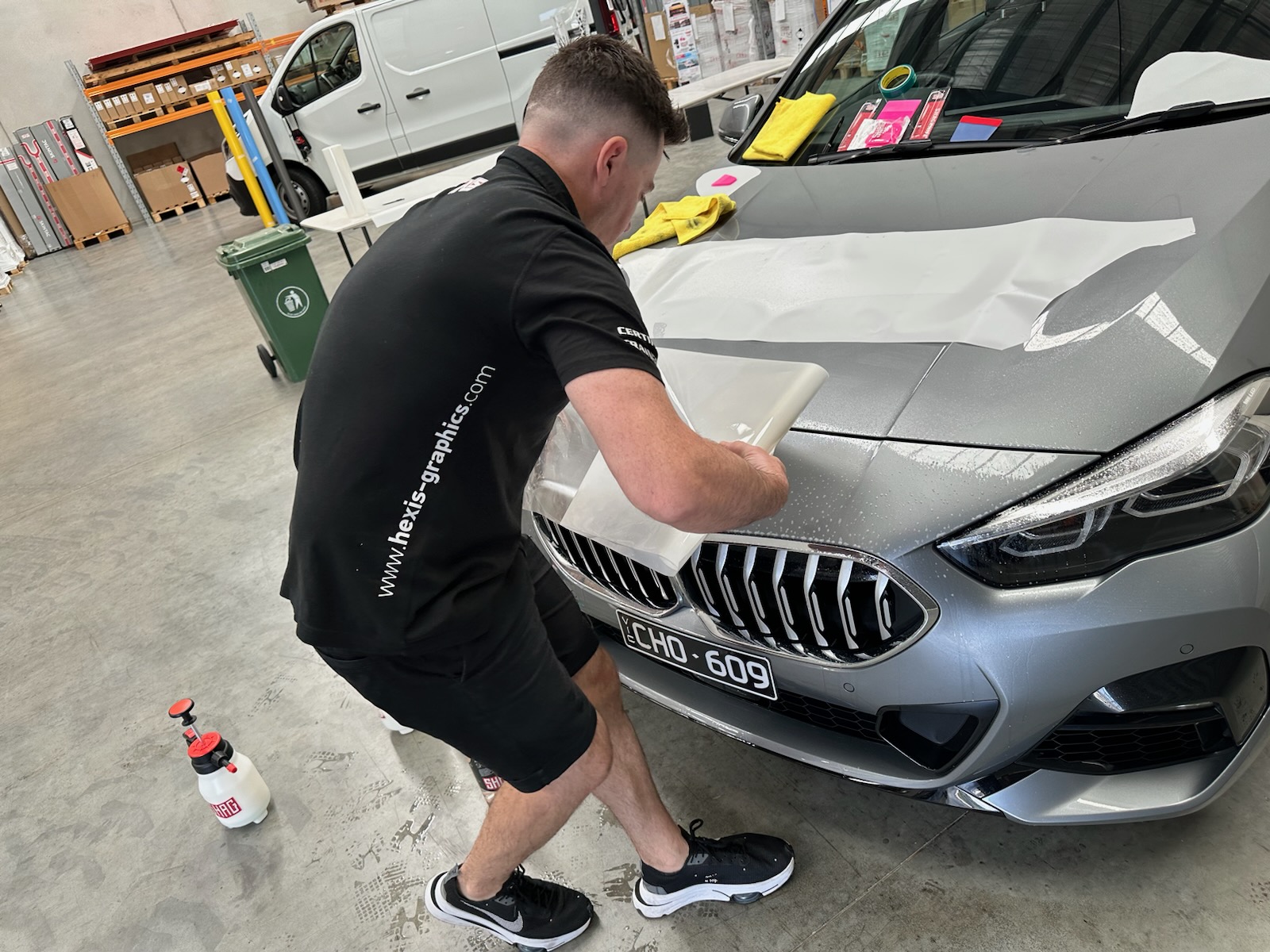 The new Melbourne centre comprises a spacious warehouse, office space for a growing team. There are currently three sales representatives, plus administrative staff. Hexis Australia has plans to build the team significantly next year and add a showroom area that will feature a colourful display of the latest Hexis innovations. These include Pure Zone® antimicrobial films, Bodyfence® self-healing vehicle body protection films, Skintac® series of films for digital imaging, the Hexis Textile range, and its Smartac and Supatac plotter films.
The spacious warehouse, now stocked with four full container loads of product, took the team weeks to unpack and organise. The company can now hold more than double its stock holding capacity in the south, providing faster and easier delivery particularly to customers in Southern NSW, Melbourne, Adelaide, and Perth.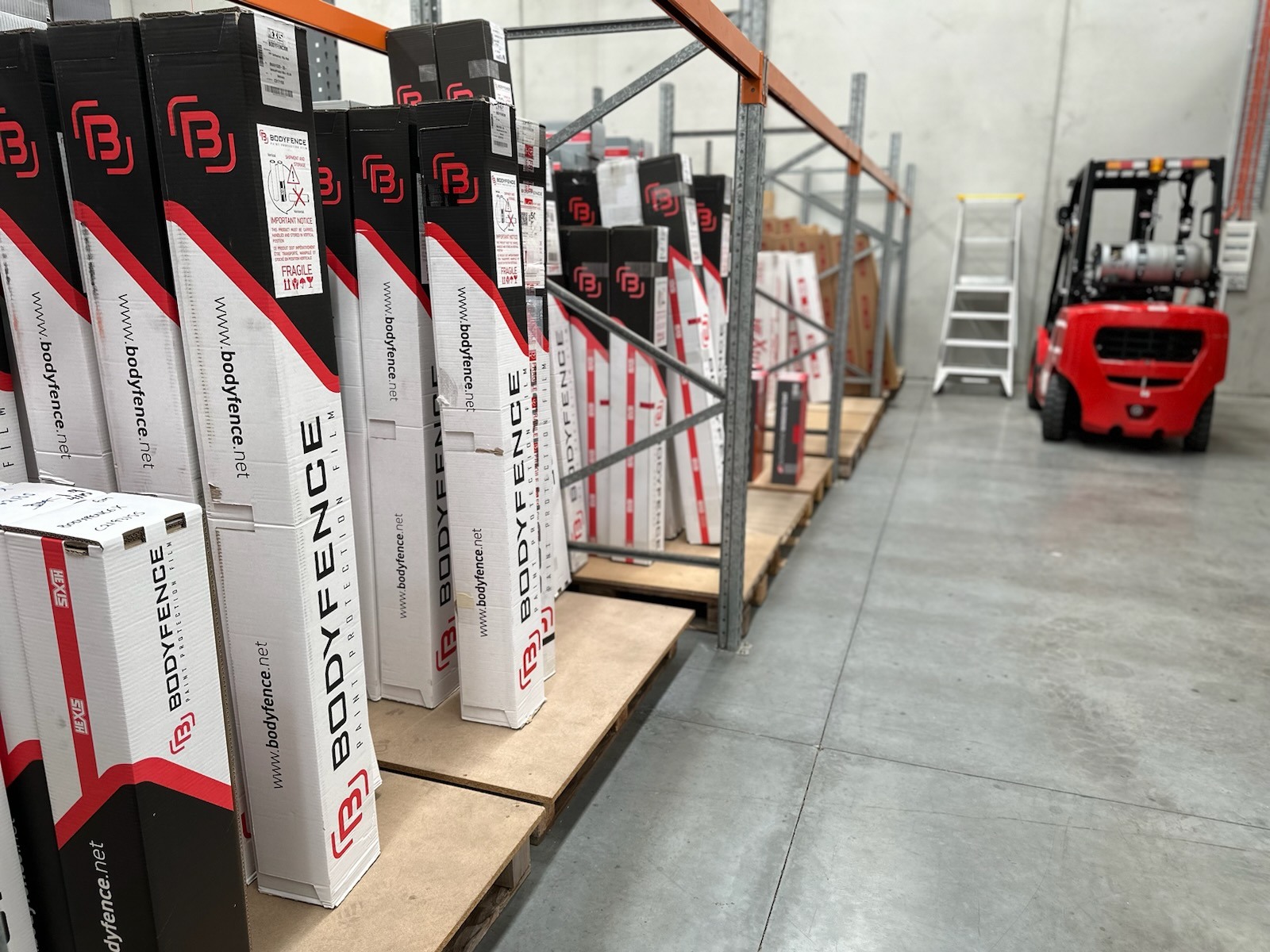 In addition, Hexis Australia is planning a purpose-built training facility with capacity for three vehicles, which will be added to the end of the warehouse, to enable expansion of the company's in-house training and certification program. Mateu says this is a strong focus for the group globally, with its team of 'HEX'perts' committed to ensuring customers can enjoy the full range of possibilities from the Hexis range of self-adhesive films.
"It has taken us a while to get to this stage, but our customers are already seeing the benefits of adding direct supply from Melbourne," said Hexis Australia Managing Director, Ian Parsonson. "The additional facility enables reliable overnight supply to customers up and down the east coast and in Adelaide."
Parsonson, who is normally based at the company's other major supply centre in Yatala, Queensland, said the past couple of months had been busy setting up the new warehouse, relocating staff and unpacking four full containers of stock ready for distribution.
"What also sets Hexis apart also is our direct relationship with the manufacturer – if there is something a customer needs which we do not have in stock, we have a direct line to the factory in France and can generally get product here by air in five or six days."
Mateu concurs, confirming their absolute commitment to Australia and expressing his confidence that the effective doubling of stock holdings here will enable more customers to benefit from the product range, driving a more regular delivery of stock from France.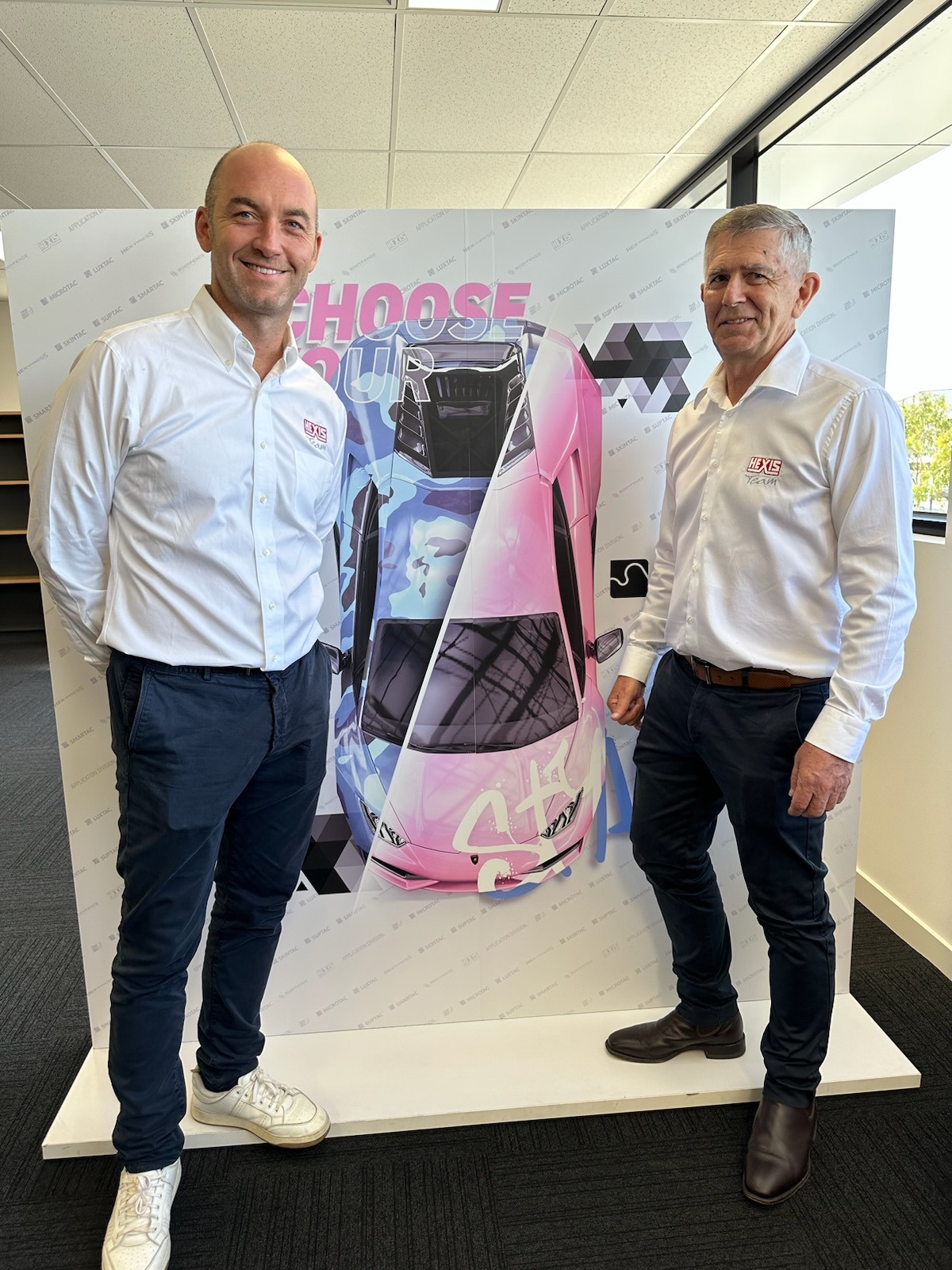 Surveying the new warehouse, he says, "We have always had a strong commitment to the Australian market and work closely together with Ian and the team here. This is a great new facility and gives the team plenty to sell – we are looking forward to seeing what they can do, and to making sure from our part that we continue to supply plenty of product to restock these shelves regularly."
So, now the doors are open in Melbourne, what about the future?
"We have quite a few things in the pipeline," Parsonson says with a smile. "There will certainly be further growth of our footprint across Australia – and I promise the West has not been forgotten – but we must always make sure that we consolidate along the way and that we move ahead from a strong and stable position."
With this impressive new Melbourne facility added to its Queensland operation, the innovative Hexis product range, and the strong support of Hexis in France, that position seems assured.
www.hexis-graphics.com/en/australia/